Success! Your Appointment is Scheduled
You are now scheduled with our exam prep experts.
---
A confirmation email with your appointment information will be sent by one of our educational coordinators. Check your inbox!
On the date and time of your appointment, our educational coordinator will call the phone number you listed.
Your appointment will begin when our educational coordinator calls.
Questions? Call 1-800-472-1931. We're here to help.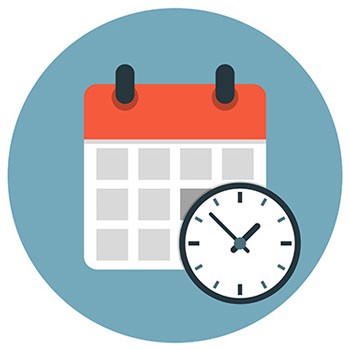 ---